Let your little artist create a messy masterpiece without using your home as a canvas.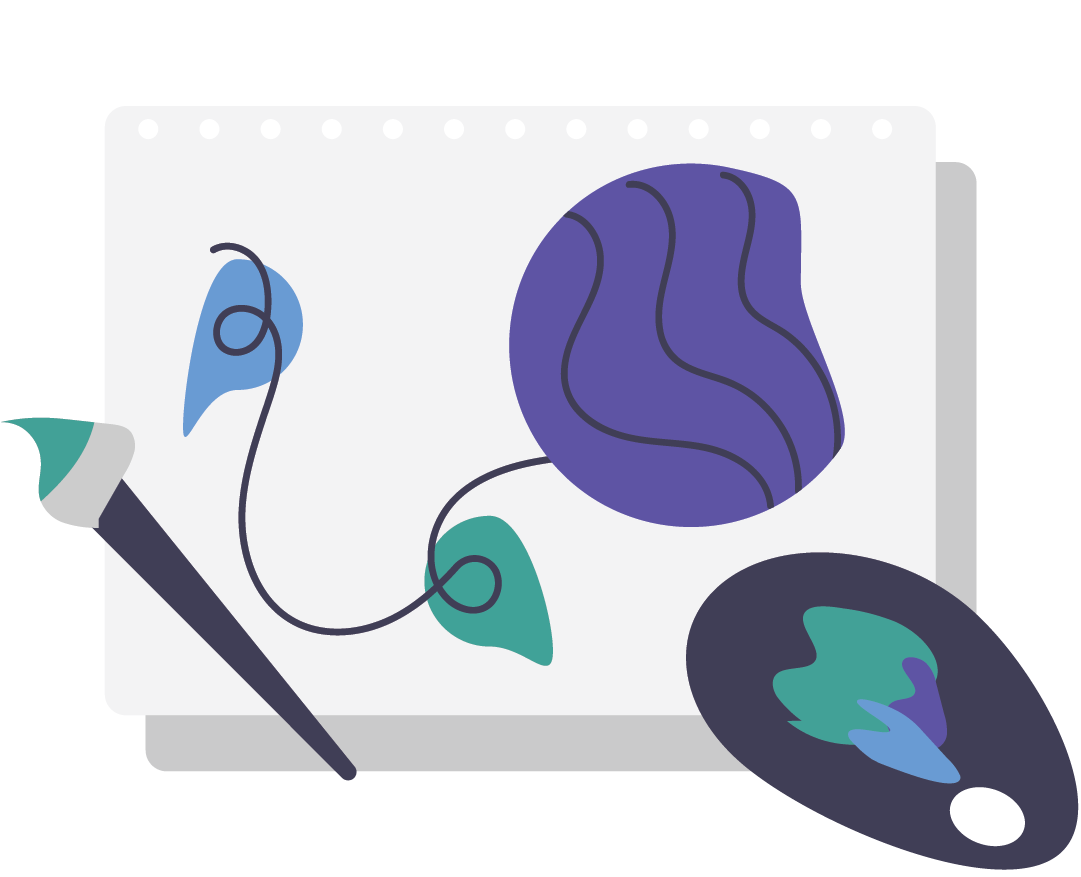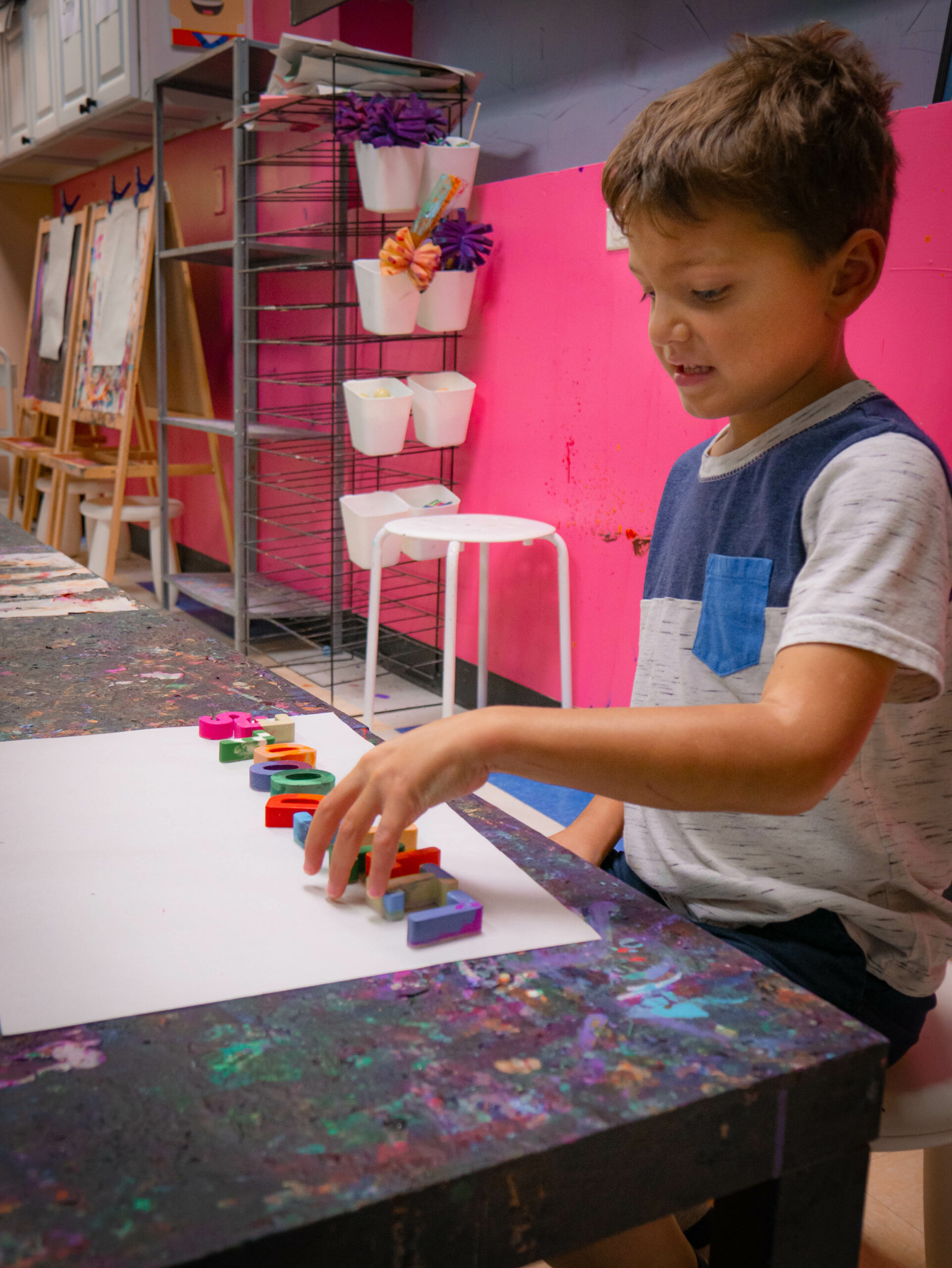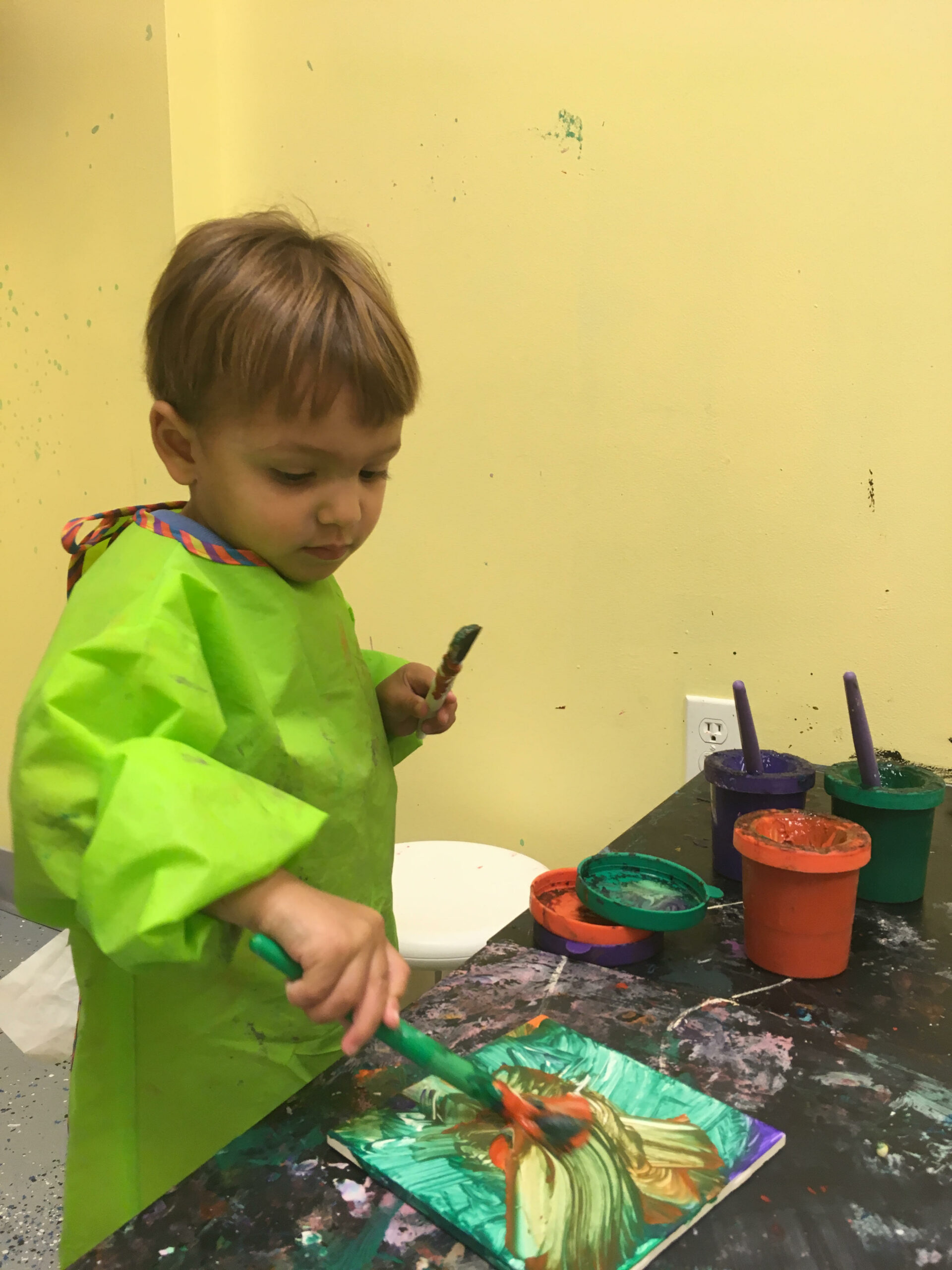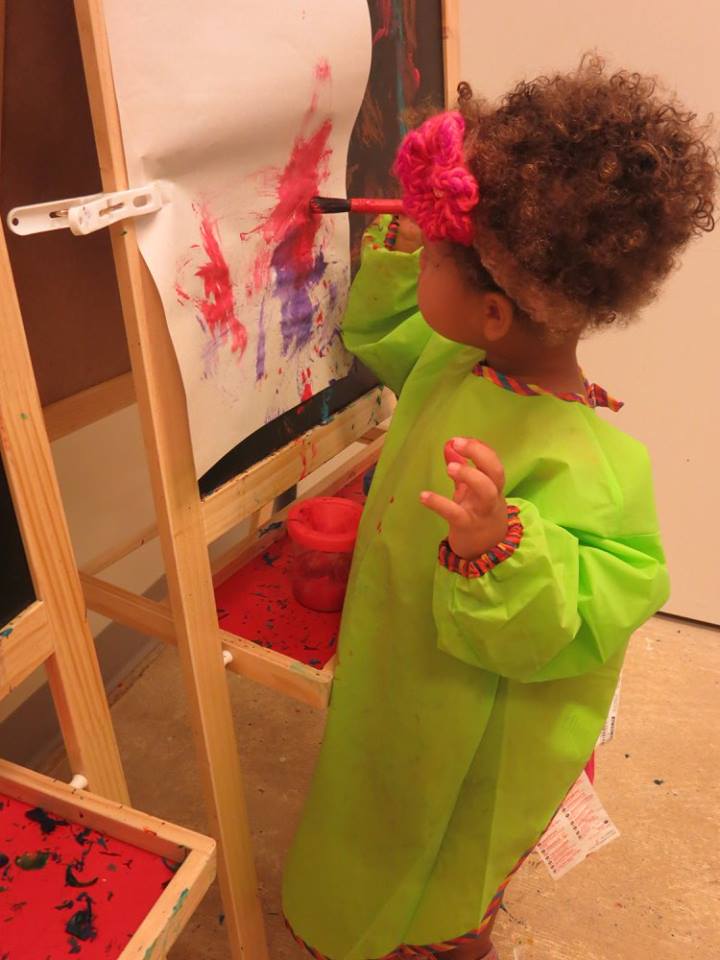 Paint, Stencils, Stamps, and More!
Join Little Doodles Play Cafe for a whole day of all-you-can-create in our messy art studio. Paint all day, color, use stamps, craft the day away with your children or let them surprise you with a masterpiece. Don't worry, we also have smocks so their clothes won't get messy!
Our messy art studio has a variety of utensils and supplies that let your little artist get
Paint & brushes
Unlimited paper
Crayons
Colored pencils
Stencils
Stamps
Smocks
Canvases (add-on)
Wooden projects (add-on)
FAQs to Know Before You Go
Do I need a membership?
Nope! Visit our pricing page to learn more about day prices.
Do I need a resvervation?
Nope! Please see Facebook and our events calendar for special activities and classes scheduled in our play and art areas.  We require reservations for special events, please see more information about upcoming events on our events page.
Are you open on weekends?
How often are toys and spaces cleaned?
We disinfect toys, surfaces, and tables daily. We also alternate steam mopping and regular mopping with Lysol daily. Our spaces even have a tasted toy bin for toys kids who like to put toys in their mouths. Additionally, we ask for parents to assist us in keeping our spaces clean—if you see a dirty toy please put it in its designated bin to be cleaned. We also ask if your child is under the weather that you please keep them home until they are healthy. Thank you for your cooperation!
How long can I paint?
Your child's entry fee covers unlimited paint for the entire day as well as any classes we have scheduled that day. On days we're offering a special event, those will last for two hours. Check out our upcoming events!
Do we get to take out art pieces home?
Yes!! Enjoy your crafts at home or share them with friends & family.
Pick a location and get ready for some fun.