Let your kiddos experience the joy of learning while exploring STEM toys and games.*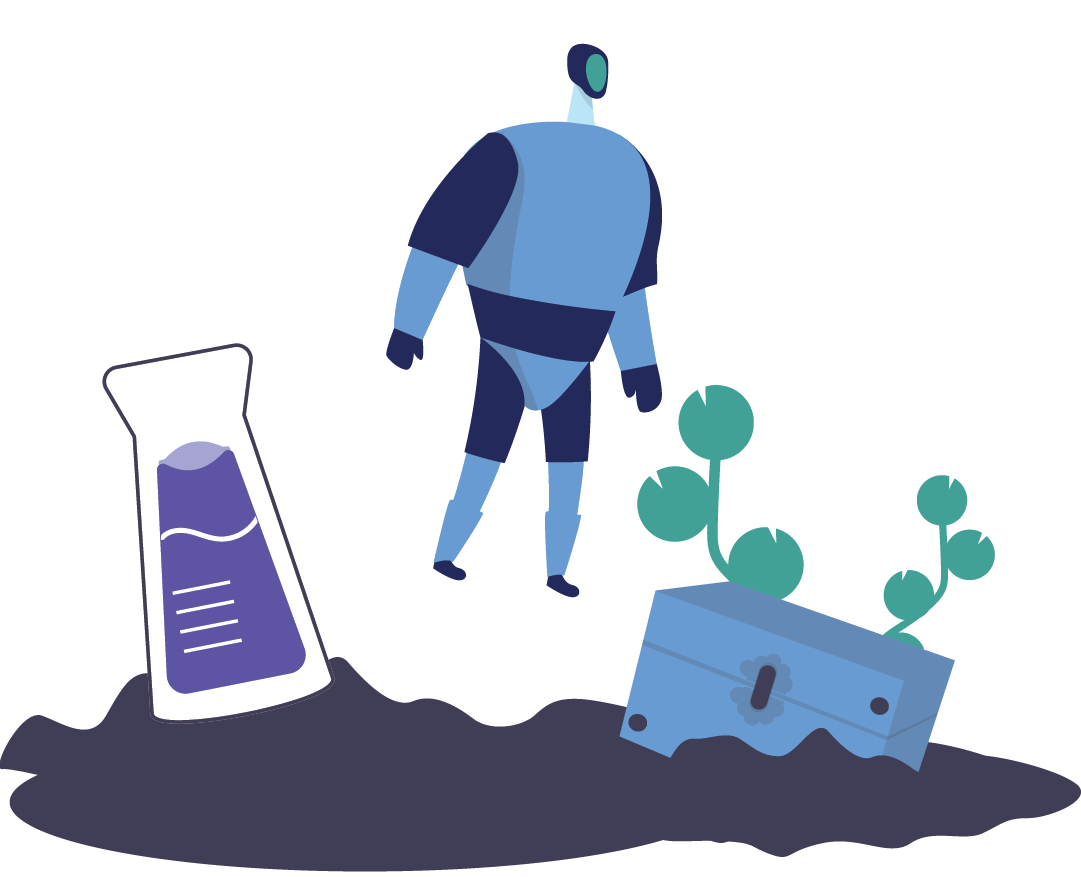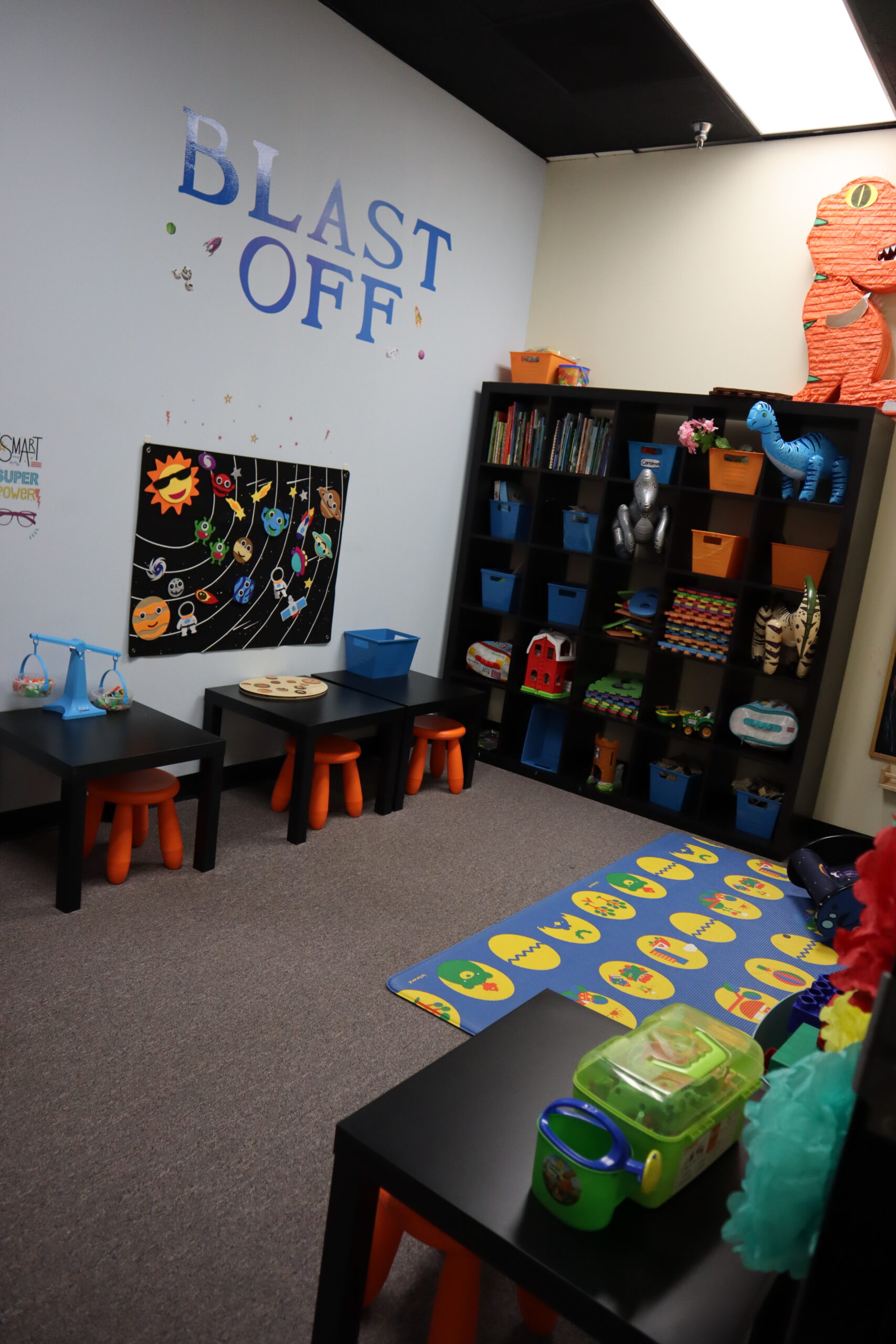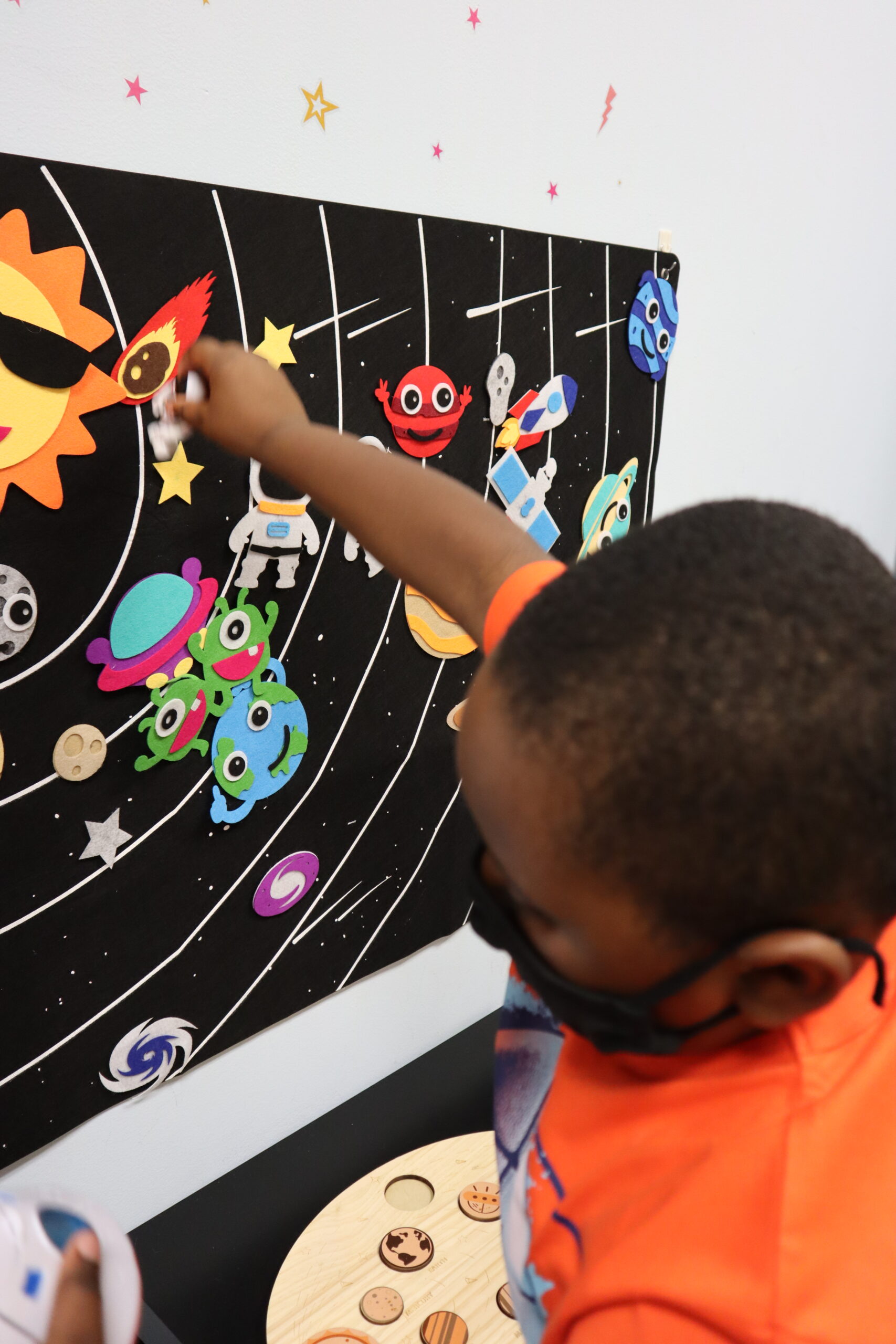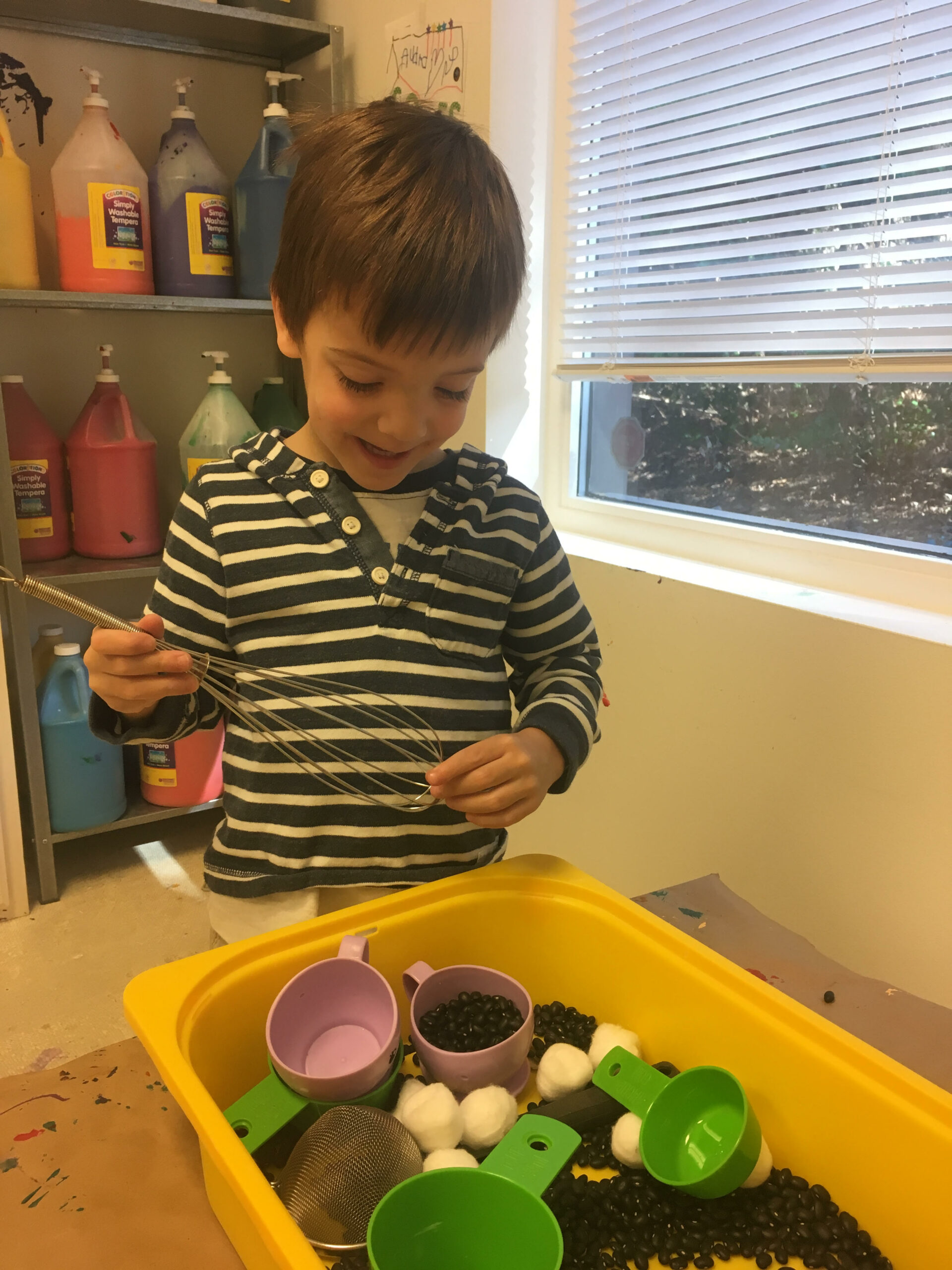 The Discovery Room at Little Doodles Play Cafe in Raleigh is recommended for kids three and older to explore problem-solving toys and puzzles related to STEM (science, technology, engineering, and math). We have a garden station, math station, building station, astronomy station, and more! We are always adding new STEM-related toys, books, games, and puzzles to our Discovery Room.
FAQs to Know Before You Go
Do I need a membership?
Nope! Visit our pricing page to learn more about day prices.
Do I need a resvervation?
Nope! Please see Facebook and our events calendar for special activities and classes scheduled in our play and art areas.  We require reservations for special events, please see more information about upcoming events on our events page. 
Are you open on weekends?
How often are toys and spaces cleaned?
We disinfect toys, surfaces, and tables daily. We also alternate steam mopping and regular mopping with Lysol daily. Our spaces even have a tasted toy bin for toys kids who like to put toys in their mouths. Additionally, we ask for parents to assist us in keeping our spaces clean—if you see a dirty toy please put it in its designated bin to be cleaned. We also ask if your child is under the weather that you please keep them home until they are healthy. Thank you for your cooperation!
How long can I discover & explore?
Your child's entry fee covers unlimited discovery and exploration for the entire day as well as any classes we have scheduled that day. On days we're offering a special event, those will last for two hours. Check out our upcoming events!
Pick a location and get ready for some fun.