Little Doodles offers weekly story time and art classes at our Raleigh and Wakefield locations that feature child-friendly crafts to be taken home afterward—make sure your fridge has room to display them!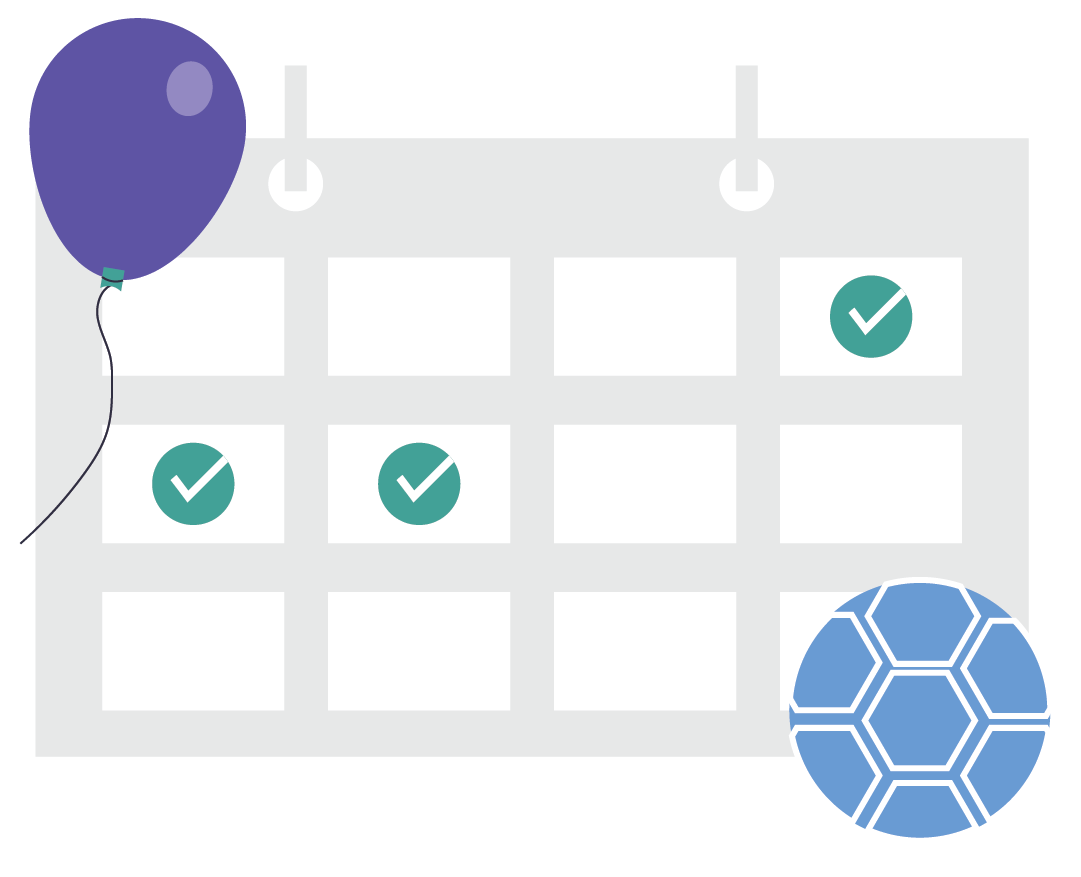 View Upcoming Events, Get Info, and Register 
Do I need to be a member to attend events?
We offer many different types of events, some are open to the public and some are private for members only. Please see event details on the event you would like to attend for more information.
Do I need to register for an event?
Are events recurring?
Storytime and Doodles & Design are held weekly at our Raleigh and Wakefield locations. We also host some annual events around the holidays. Our other events are unique to availability and what's trending. Stay up to date with us via our newsletter!
Come See Us for a Special Event
Be the first to know about our fun weekly classes by signing up for our newsletter.