Let your child's imagination soar as they explore the Open Play space at Little Doodles.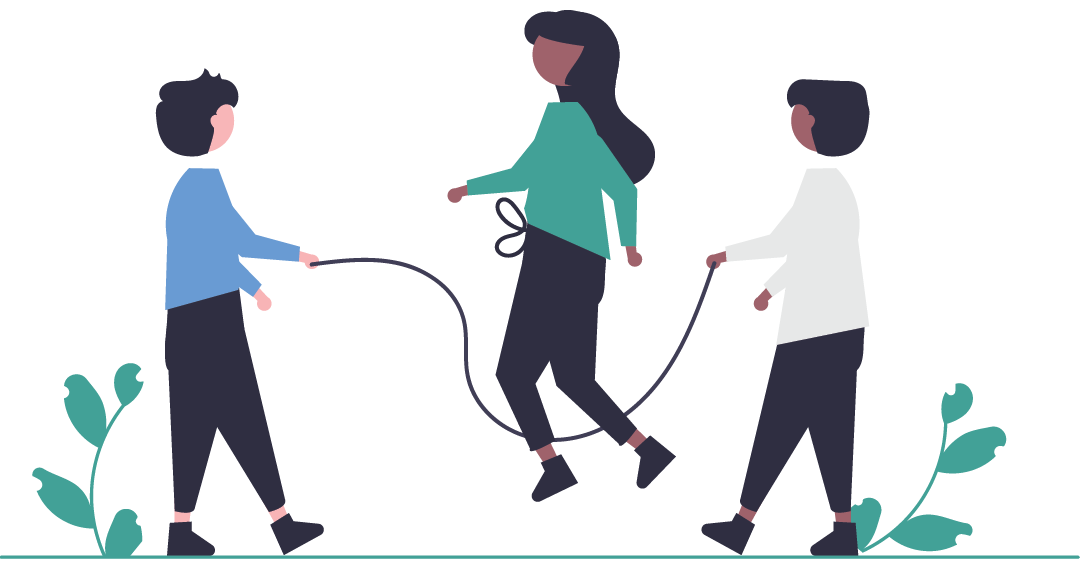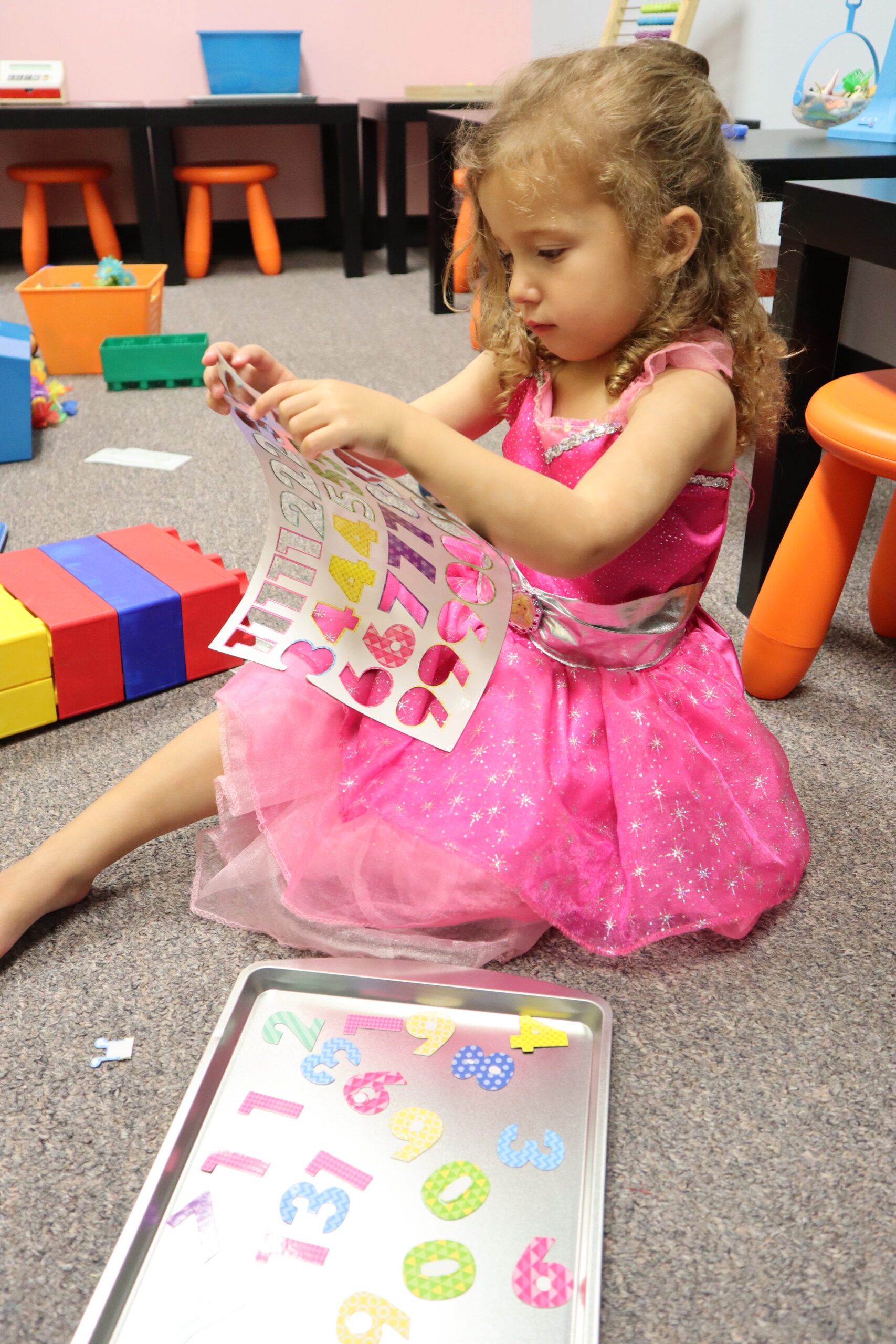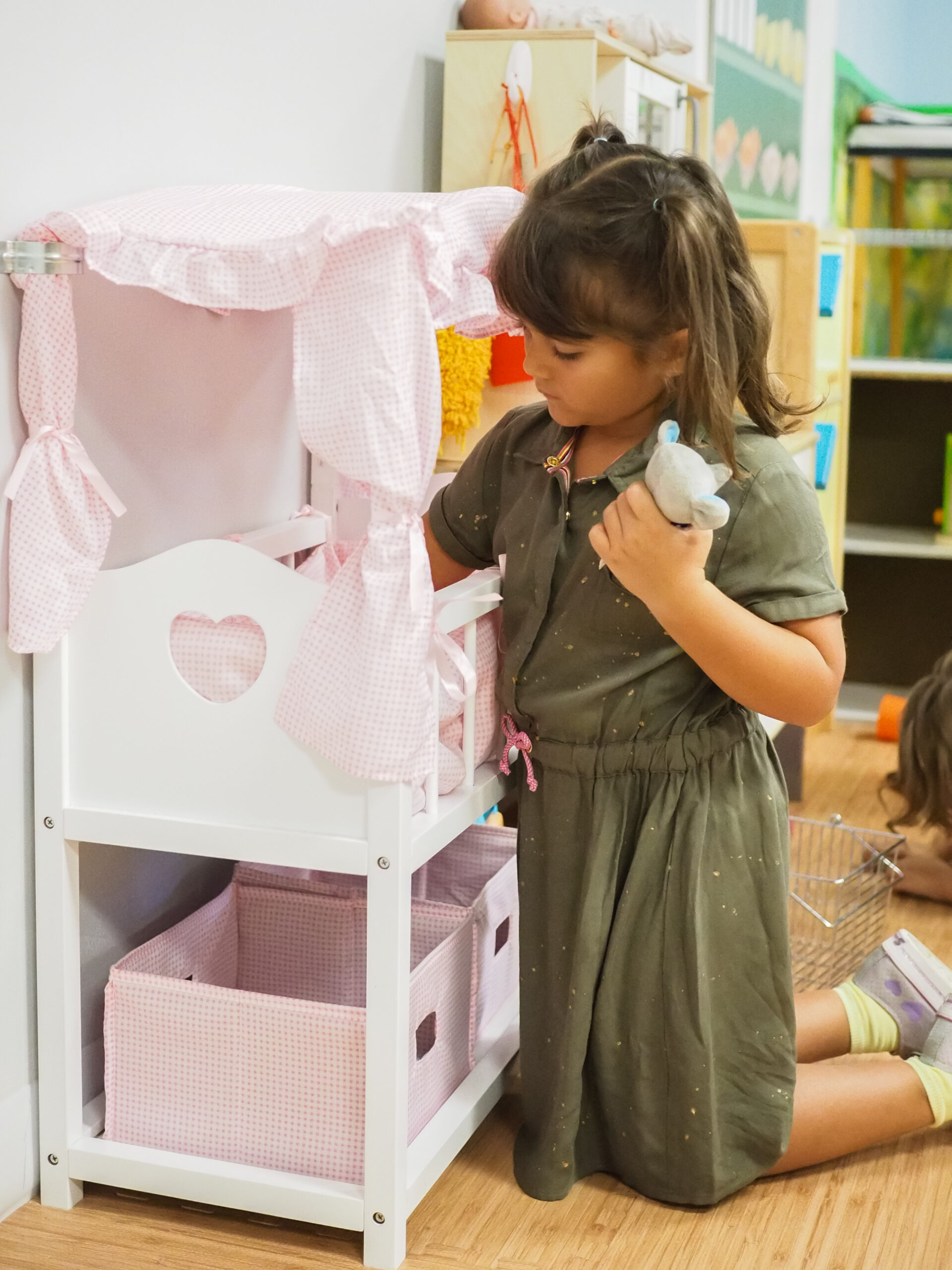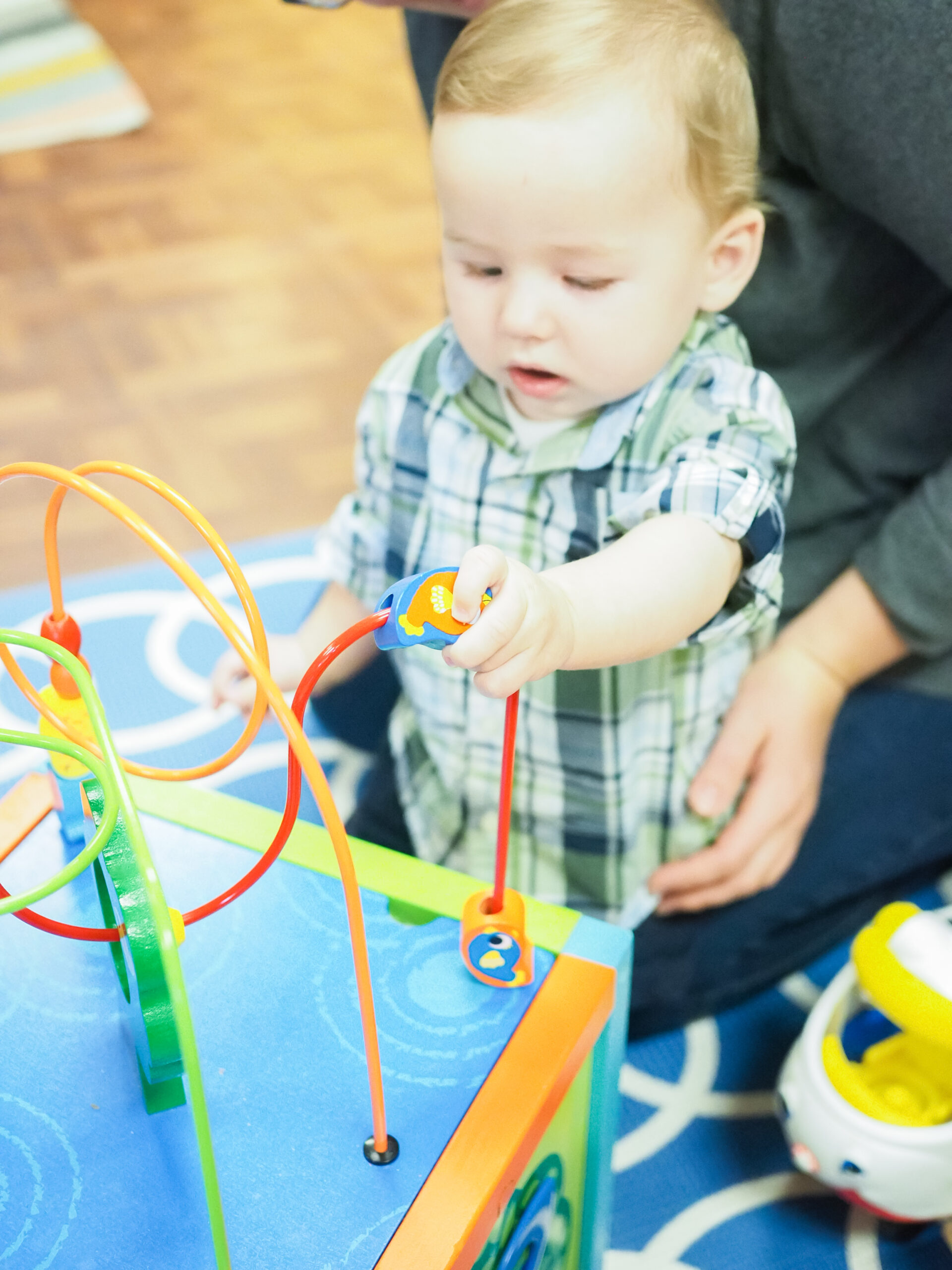 Little Doodles Play Cafe offers a wonderful creative play space for our community! While kids enjoy playtime, adults are welcome to sit back and relax with a beverage, snack, and free Wi-Fi from our cafe- all within arm's reach and a clear view of the play area!
Our play space carries a long list of themed play stations and toys to help your little one develop and use their imaginations while having fun & socializing with other children.
*Play stations vary by location. Each location has unique play stations. Play stations are subject to changes and updates.
Camping
Dinosaurs
Construction
Pirate Ship
Ice Cream Shop
House
Jungle-Themed Baby Area
Dress Up
Doctor & Vet
Grocery Store
House & Garden
Train Table
Race Car
Baby Dolls
FAQs to Know Before You Go
Do I need a membership?
Nope! Visit our pricing page to learn more about day prices.
Do I need a reservation?
Nope! Please see Facebook and our events calendar for special activities and classes scheduled in our play and art areas.  We require reservations for special events, please see more information about upcoming events on our events page.
Are you open on weekends?
How often are toys and spaces cleaned?
We disinfect toys, surfaces, and tables daily. We also alternate steam mopping and regular mopping with Lysol daily. Our spaces even have a tasted toy bin for toys kids who like to put toys in their mouths. Additionally, we ask for parents to assist us in keeping our spaces clean—if you see a dirty toy please put it in its designated bin to be cleaned. We also ask if your child is under the weather that you please keep them home until they are healthy. Thank you for your cooperation!
How long can I play?
Your child's entry fee covers unlimited play for the entire day as well as any classes we have scheduled that day. On days we're offering a special event, those will last for two hours. Check out our upcoming events!
Pick a location and get ready for some fun.